UPCOMING:

New Lodge Dedication at Krislund
Sunday, April 14, 2-5 PM
More Info Here

PSU Alumni Faculty Luncheon
with The Stacy Glen Trio
Thurs., May 9, 2013


RECENT APPEARANCES:
SOZO Institute of the Arts
Presents "A Night Out"
A Valentine's Day Cabaret
Featuring Will and Julie Snyder
Fri., February 15, KeyCentre

Pamelapolis Productions Presents
Cirque du Forbidden Valley!
Saturday, Jan. 19, 6:30-9:00 PM
Nittany Lion Inn


2011-12 SWING DANCE NIGHTS!
10/22, 11/3, 12/1+15, 1/12, 2/3,
THE AUTOPORT DINING ROOM
AND 4/28, 6/16, 7/13, 8/25, 9/15
AT WEBSTER'S
WITH THE SIZZLE STICKS


LISTEN!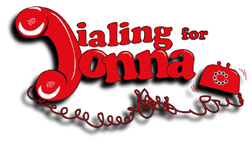 New Musical, Dialing for Donna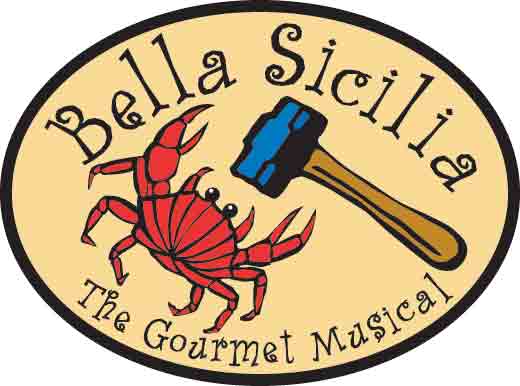 Bella Sicilia:
The Gourmet Musical (2004)
"Melodious. . . Nice work!"
-- Peter Filichia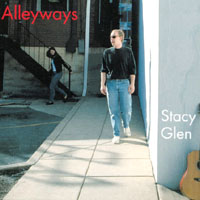 2001 CD Release:
Alleyways

2002 Demo Collection:
Back Alleys


MORE!

RACHEL POLANSKY
Q+A WITH STACY

PREVIOUS
PERFORMANCES

BIO/PRESSKIT

CONTACT


visitors since 1/1/08