UPCOMING:


The Nittany Lion Inn
Stacy performs 5:30 - 8:30 PM
Every Friday starting June 12,
weather permitting
Featuring a buffet tapas of PA meats on the grill, local brews, wines, and spirits
"PA on the Patio" Info
or call 814-865-8590



RECENT APPEARANCES:

"Pretty in Pink" Cabaret Date Night
Featuring Will and Julie Snyder
with the Stacy Glen Trio
The KeyCentre, State College
Saturday, Feb 14, 2015, 6:30 PM


Singer/Songwriter Performance
Pam Monk's "State of the Story" Series
The State Theatre Attic
Saturday, Mar 21, 2015, 7:00 PM
INFO HERE


Singer/Songwriter Performance
Shaver's Creek Environmental Center Maple Harvest Festival
Sunday, Mar 22, 2015, 11:00 AM

Hauck/Grae Wedding Reception
UU Montclair, NJ
August 9, 2014 w/The Haucktones

Opening for Glenn Kidder,
Jon Rounds, and Randy Hughes
at Webster's, Saturday, July 12, 2014


Webster's Bookstore Cafe
Sunday Brunch Buffet!
May 11, 2014, Mother's Day!


An Evening With Aphrodite
Play reading w/original music
Thursday, 5/29, 2014, 7:30 PM
417 Adams Ave., State College PA

Previous Performances List



LISTEN!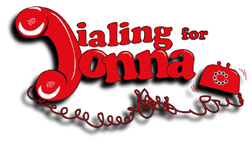 New Musical, Dialing for Donna (2011)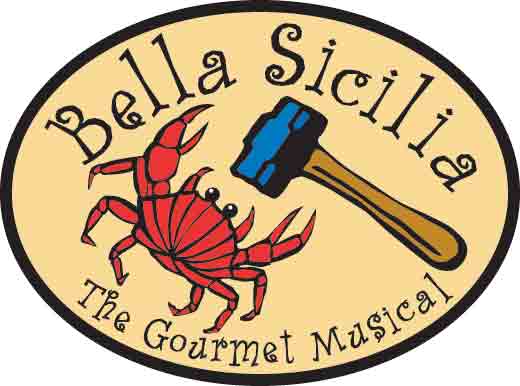 Bella Sicilia:
The Gourmet Musical (2004)
"Melodious. . . Nice work!"
-- Peter Filichia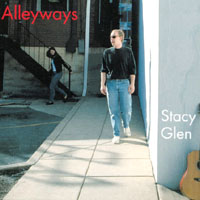 2001 CD Release:
Alleyways

2002 Demo Collection:
Back Alleys


MORE!

RACHEL POLANSKY
Q+A WITH STACY