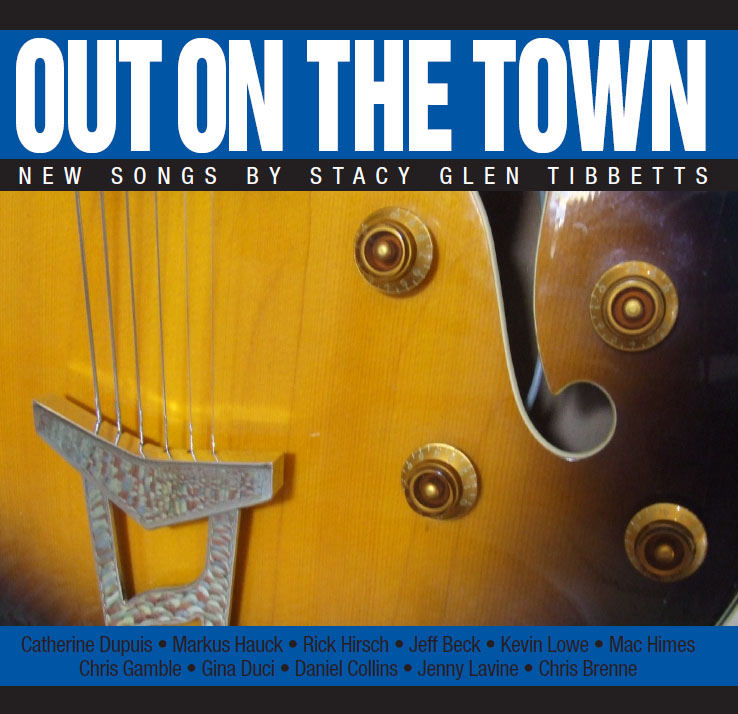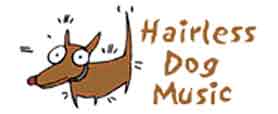 ORDER HERE! $10 for a signed copy of this new swinging CD, available now!!


Out On The Town is the first new release by singer/songwriter/composer Stacy Glen Tibbetts since 2002's acclaimed original folk/rock collection Alleyways. Critics and DJs called that disc "an eclectic, intelligent blend" and compared the songs to those of Steve Forbert or Paul Simon.

Now moving in a new direction, Stacy's latest effort features the astounding vocals of New York jazz singer Catherine Dupuis, music theatre pianist and Berklee graduate Markus Hauck, and The Hirsch Jazz Quartet, State College, PA's premiere jazz combo led by saxophonist Rick Hirsch and featuring Mac Himes on guitar, Jeff Beck on bass, and Kevin Lowe on drums. Special guests include vocalist/trombonist Chris Gamble, violinist Dan Collins, dancer/singer Gina Duci, guitarist Chris Brenne, and clarinettist Jennie Lavine! The mood of Out On the Town is swinging, the songs are fresh, and the vocals are snappy, light, and fun.

Stacy's recent jazz- and theatre-tinged original songs have been called "melodious" and "nice work" by NYC theatre critic Peter Filichia and have been performed at Don't Tell Mama in Times Square, at the New York Sheet Music Society's annual Songwriters' Cabaret, at the State Theatre and the Downtown Theatre Center in State College, PA, and at other venues.

Out On The Town includes a baker's dozen tunes that have been longtime staples of Stacy's live performances ("Listen," "Let's Spend a Weekend in Maine"), some new soon-to-be standards ("Snowbound," "Little Black Thing"), and even a couple ("Gina Maria," "Waiting") from his scores for Bella Sicilia: The Gourmet Musical (2005) and Dialing for Donna (2010).